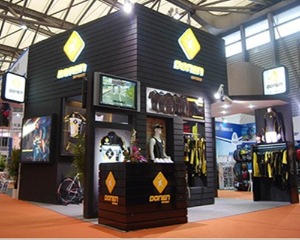 As one professional cycling wear manufacturer and exporter, YongKang Donen Sport Co., Ltd. is located in yongkang city, zhejiang province China.
At present, our main products line:
cycling wear, running wear, triathlon wear, compression wear
Main market: Europe, USA, Australia, Asia.
Main clients: NORTHWAVE, GO SPORT,, SPORTFUL ,GUARDIAN,CTE TRUCKERCO, TRIACE, BH, TEXED, CYCLELIVE,etc.
We welcome the sports wholesalers, sports retailers, cycling teams, cycling clubs to order most technically advanced products from Donen.
For you, DONEN will be always do our best!