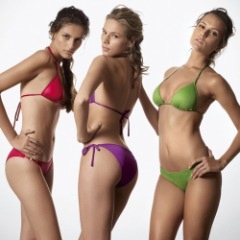 SWIMMART which belongs to Yiwu Dimoon Garment Co.LIMITED has been a leading swimwear & beachwear factory in China, We focus on producing Swimwear & Beachwear etc, being the manufacturer with advanced technology and comprehensive equipment after several years development.
SWIMMART is mainly engaged in manufacturing, designing, selling of our products, exported to various overseas markets mainly such as Europe, America, Australia, Asia. we're aiming to offer every client all kind of the latest fashion style swimwear&beachwear at the best value.
SWIMMART now is intending to extend our business to all over the world, Business partners are warmly welcomed. We will work constantly to ensure that every client will get the best value products all the time. Client's satisfaction is our ultimate aim. Welcome for cooperation to be an agent or distributors of Swimmart and sharing mutual benefits with us. ...