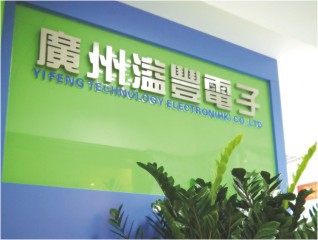 Guangzhou Yi Feng Electronic Technology Limited Company is developed from Guangzhou Wan Feng Electronics Company which is found in 1998. It is a modernization company that including research & development, manufacturing and customer services.
We specialized in research & development and the production of precision screwdriver tool kits, single screwdrivers, pliers, tweezers and home repair kits for repairing wired communications, such as mobile phones and computers.
Consulting with a wide range of professionals, advanced development and testing equipment, the majority of our products meet European standards for CE Certification.
Our main brands are JACKLY , JAKEMYand WF .
The products are popular through out Asia, Europe, Africa and South America.
They are famous for the perfect quality and reasonable price.
We will focus on researching and developing new products, keeping high quality as our major mission. You are more than welcome to share your opinions with us. ...