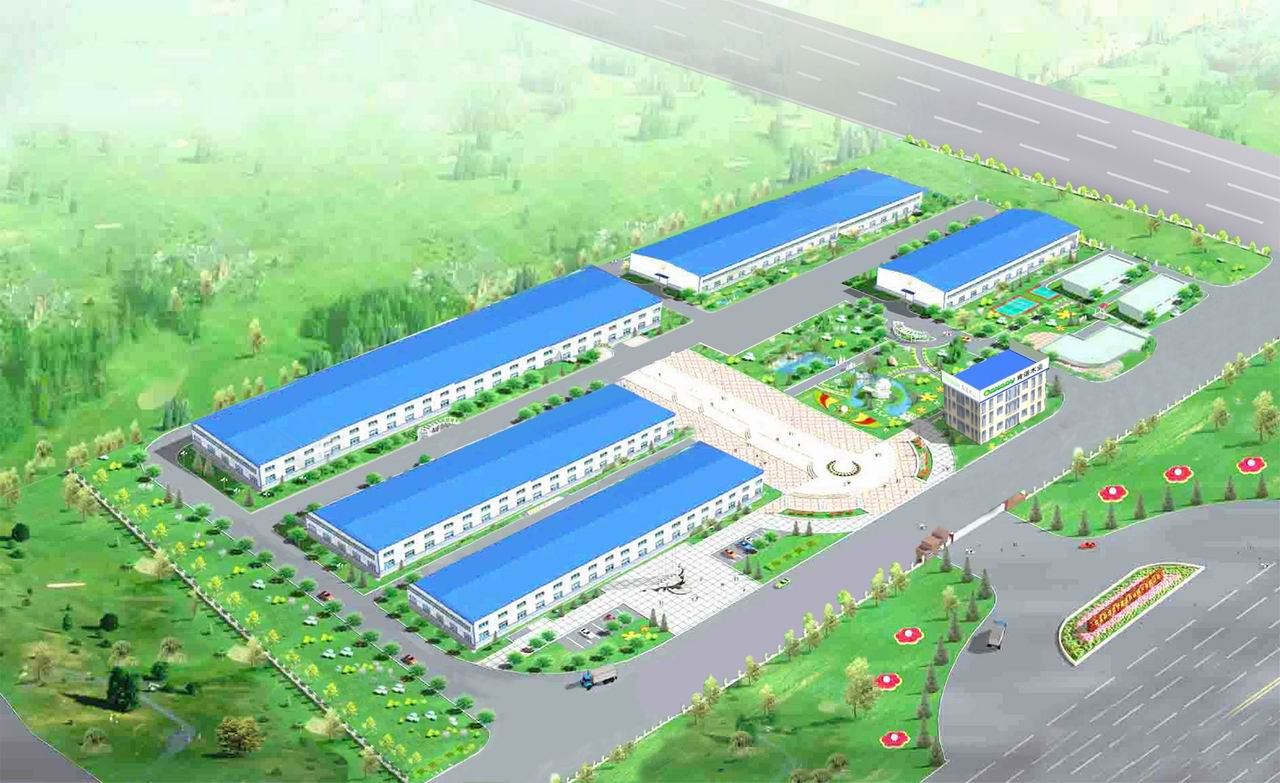 Founded in 2001, Shanghai Sinolift Equipment Co., Ltd. has been incorporated with several companies: Sinolift Material Handling Equipment Corp., Shanghai YIYA Electricity Equipment Co., Ltd., and Shanghai Zhongchen International Trading Co., Ltd.
Sinolift Material Handling Equipment Corp. has attained an eminent position in the field of industrial hydraulic tools, equipment, devices and machines with a large variety of original development for a wide material handling applications. More than a century of trading acumen and eight years of manufacturing expertise are at the core of the business of SINOLIFT. Our company is granted with ISO9001, ISO14001 and ISO18001 authentication certificates. Most of our products are granted with CE and GS certificates. Our production facilities include CNC cutter, national welding robot, CNC milling machine, Wagner auto power-coating line, hydraulic press, power press and more. At the same time, we have machining center, hydraulic test-beds, and tilting test beds. Our company is specialized in material handling equipment with scientific research and development, produce processing, marketing and after-sale service for integrative modernized enterprise. We, therefore, are able to assure you with confidence that all your requirements of material handling tools can be met by us most efficiently. We are maintaining sufficient stocks of lift trucks in all grades and sizes. Our rates are competitive and supplying is fast backed with efficient after sales service. Our registered office is in Shanghai City and our stockyard is in Nanhui of Shanghai. Our SINOLIFT is involved in the sale and marketing of spare parts as well.
Shanghai YIYA Electricity Equipment Co. Ltd. is the leading neon power supplier and neon sign manufacturer in China, and has two brands: "YIYA" and "SINOLITE". We are one of the commissioners of Neon Lighting Technical Committee (NLTC) of China Illuminating Engineering Society (CIES). YIYA offers a full range of ferro-magnetic transformers, electrodes, caps, neon tubing, light supports, silicone cables and all neon supplying products. As customized requirement, we also begin to offer PLC splitters. All YIYA transformers are resin filled and vacuum potted. The vacuum potting process is a unique procedure designed by YIYA's engineers to remove all air from the core and coil. Besides those core products, we also produce other power supplies and transformers for medical, microwave and UV applications. Our neon products have acquired several the National patents; and some models have UL2161 conformity, CE certificate and SASO attestation. In addition, our company has also obtained ISO9001:2000.
Our SINOLIFT material handling equipment and YIYA,SINOLITE neon products have been exported to over than 80 countries and regions in the world and our SINOLIFT, YIYA and SINOLITE trademarks have been proved to be the best values names in the same trade.
As an international exporter, we are always looking for new customers - so no matter where you are, contact us today for world class service and the highest quality of machinery in the industry. With clients across Europe, North & South America and Africa we are always enthusiastic to create new customer relationships and provide the best in customer satisfaction. Taking a broad view of the future, the SINOLIFT and YIYA people will put forward higher goal with diligent work in improving the quality and performance of the products constantly, and will make every effort to respond to the high standard and omnidirectional request with first-class products and services, and will meet various kinds of challenges from rapid changing world! ...