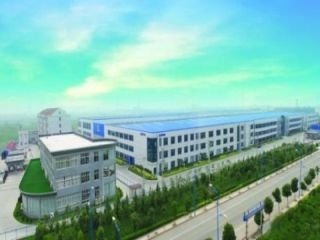 Kinroad Xintian Manufacture Co., Ltd. is one of the largest Powersports manufacturers in China. Possessing rich technology, we boast a production capacity of 500,000 Go-Karts, ATVs, Scooters, Dirt Bikes, Mini Choppers, Motorcycles and 300,000 engines annually. More importantly, all of our products meet ISO9001 quality standards.
Our company owns and operates an engine factory, shock absorber workshop, frame workshop, painting workshop, muffler workshop, 2- and 4-wheel bike assembly workshop. To keep ahead of the competition, we work closely with top German motorcycle designers and have made the most of CAD/CAM design systems. In addition, we utilize the American Pro-E system along with the Japanese non-paper design machining center which has effectively shortened our new product development time.
For more information about any of our series, or to place your requirement, please feel free to contact us directly. We hope to receive your detailed inquiry soon, and are looking forward to having the chance of cooperating with you in the near future. ...