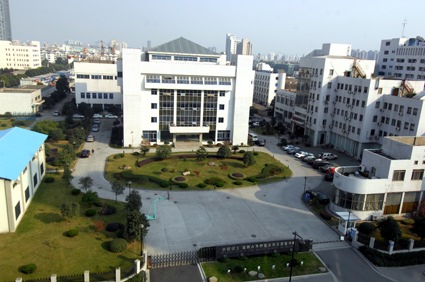 Hangzhou Development Center of Water Treatment Technology Co., Ltd., founded in 1967 with the registered capital of 64,025,300 Yuan, is the initiator in the membrane separation applied to seawater desalination, preparation of industrial pure water, electronic ultra-pure water, food drinking water, and medical used water, as well as the wastewater reuse, concentration and separation.
In 2001, Hangzhou Beidouxing Membrane Co., Ltd, MW for short hereinafter, was established by Hangzhou Development Center of Water Treatment Technology as a manufacturer of reverse osmosis(RO), nano-filtration(NF) and untra-filtration(UF) membranes in China. MW is a famous Hi-tech enterprise, which specializes in the development of all kinds of membranes for more than 30years. With an expert tem, advanced production line, strict and perfect technical control and the best facilities, MW has produced various membrane elements with excellent quality, stable capacity and durability.
MW has three main series of spiral wound RO, NF and UF membrane elements as well as hollow fiber PVDF UF modules. The products have covered many large, middle and small scale water treatment projects for preparation of drinking water and mineral water, desalination seawater and brackish water, preparation of electronic ultra-pure water, industrial pure water, and boiler make-up water for thermo power plant. These products have been appraised with advanced techniques, excellent technological processes and quality, perfect after-sale service system by the new and old customers both at home and abroad.
MW adheres to the idea of always creating enormous wealth for our customers with advanced science and technology. In order to meet market demand both at home and abroad, MW has increased the investment for research and development year by year to improve the quality and capability of developing the products.
In order to develop the MW, the Center has invested USD50million to build a new factory with importing new production line, improving production technology and enlarging production area. And this new factory will be used at the end of 2012. ...