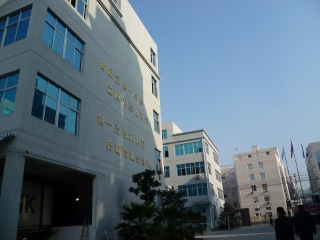 Hangzhou Wiyi Sanitary Ware Co., Ltd. is a professional sanitary ware enterprise integrating self-design, production and trade. Our products are exported to Europe, the Middle East, South America and other countries and regions, and are widely used in offices, hotels, hospitals, restaurants, entertainment places and private residences. In particular, they are widely used by building developers.
With romantic and simple styles, modern classical elements, compact shape and smooth lines, our products combine Noble and Elegant styles of Oriental traditional culture with Western art.
Wiyi uses advanced technology and quality management systems to ensure superior product quality. Our excellent quality and advanced technology has won high praises from peers and customers. Win-win cooperation is the prerequisite of our goal. At the same time, we have been providing fully effective quality assurance for the majority of dealers and customers for many years. ...