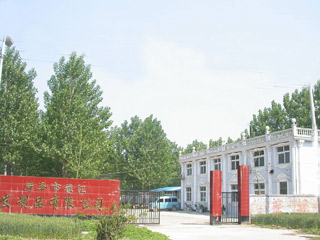 Heze Yahui Hair Products Co., Ltd. is one of biggest 100% human hair product manufacturer and exporter. Now we produce all kinds of 100% human hair extension, clips in hair extension, pro-bonded hair extension, loop rings hair extension, hair bulk(double drawn and single drawn hair) and color rings.
Now we can supply 60,000pcs of hair extensions, clips in hair extension,2,000,000pcs of pre-bonded hair in all kinds of styles, exquisite workmanship and reliable quality, our products have been exporting to more than 20 countries, including United States, Japan, the UK, Norway, Sweden, Poland, Italy, Greece and France.
We cooperate with customers based on great quality, mutual benefits, and will create the successful future together. ...