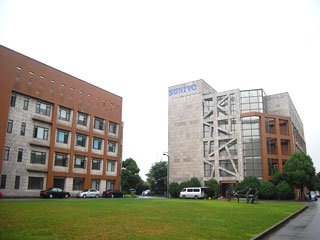 SUNIVO offers one-stop chemical supply management solutions through its unique e-business platform.
Hereby summarize our improved service as follows:
- Customize Real-Time Quotation at sunivo.com (Products & Logistics, offer comparable)
- Online Obtain price for free (freely choose your preferred solution, online confirm order)
- Online Order processing tracking (Real time update for shipment schedule, ETD, ETA)
- Online Credit Application (Payment terms up to 90 days, bringing flexibility to cash flow)
Just take 2 seconds to have a free registration on www.sunivo.com/ennew, you could experience amazing online Quotation System from our free E-business platform, All your need for getting started is to put in a valid email address!
SUNIVO team will be always glad at your service. ...