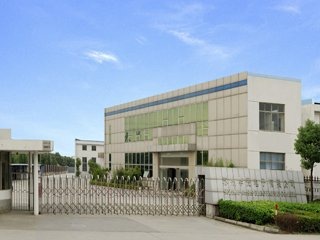 Established in 2002,Suzhou oasis electronic co.,ltd is a professional manufacturer of water dispenser and ice maker and mini refrigerator . It accept OEM for all world. It located in Weitang industrial park, Xiangcheng District, Suzhou, China. We particularly deal in many kinds of water dispenser and some other products. Such as soda water machine, ice maker and vapojet iron and so on.
We have been in production many kinds of cold & hot water dispenser more than 10 years, especially for cooling machine.
A. Our products use good materials from start until now. Such as ABS for plastic parts, 304# stainless steel make cold & hot tank, all parts witch relate to water accord with healthful, insure our goods have better quality in the world. All foods with R134a refregerant, they are friendly for the environment
B. Satisfy for all different customers.We make many kinds of water dispenser.such as table type, stand type, POU system, RO system or Soda water dispenser . We can satisfy all difference customers' demand.
C. The production capabilities Our ISO 9001 : 2000 - certified factory is equipped with two assembly lines. It can produce 40000 units each month. Allowing us to delivery orders in as little as three ~ four weeks. Orders for just 1000 units are welcome.
D. Our goods have CE, GS, CB and ETL.E. OEM is our direction. So we like cooperate with all customers. Now we have customers in Italy, Ireland, Israel, Indonesia, Australia, Iran, Cyprus, Japan and so on. Hope you join us. ...